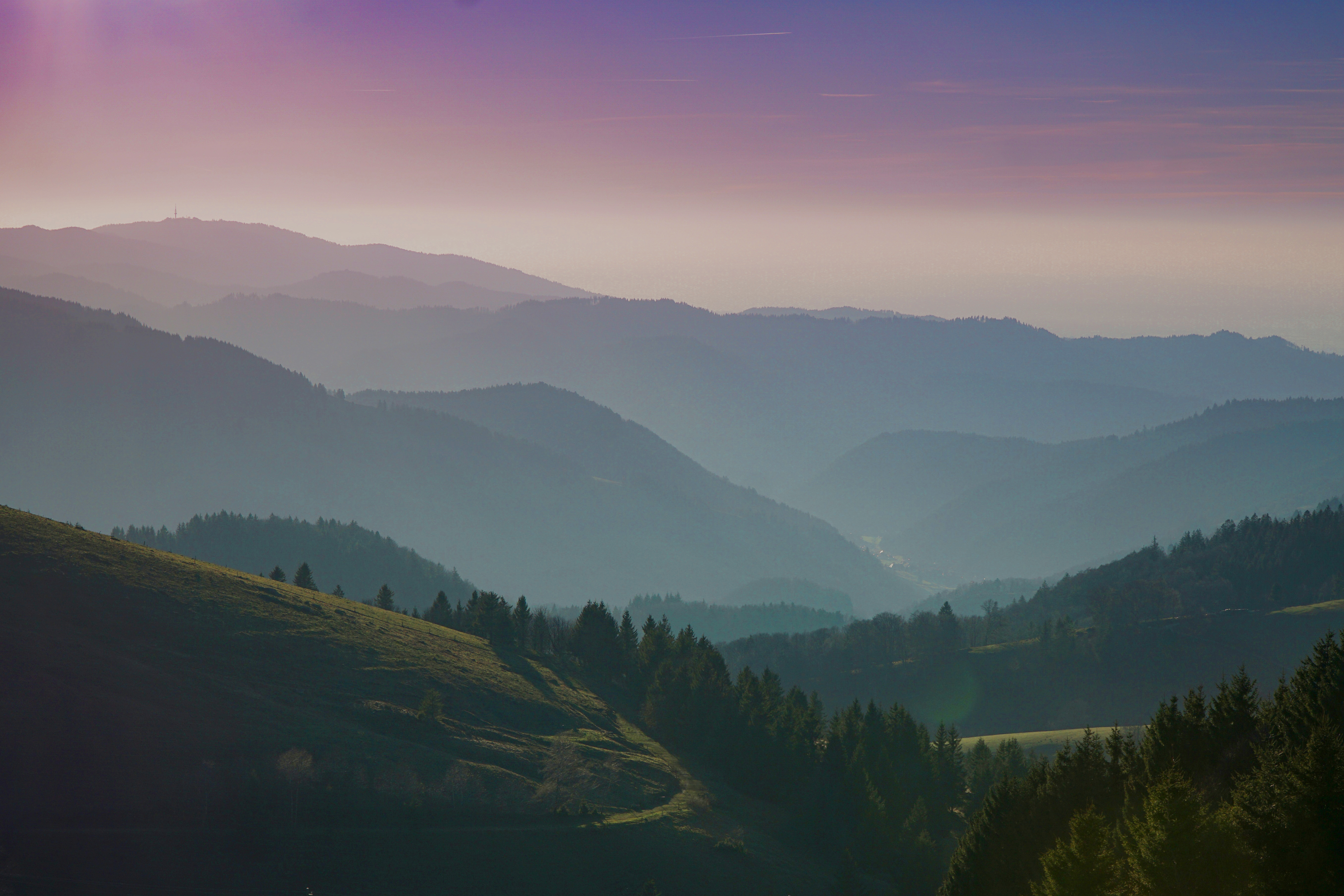 Helping Wildfire Victims Rebuild
Experienced Wildfire Attorneys
Nationally Recognized High-Stakes Trial Lawyers
Over 2,000 Wildfire Victims Represented
No Fees Unless You Recover
Why do
I need a lawyer?
---
Expert knowledge to guide you through a complicated legal process.
Help With Paperwork
---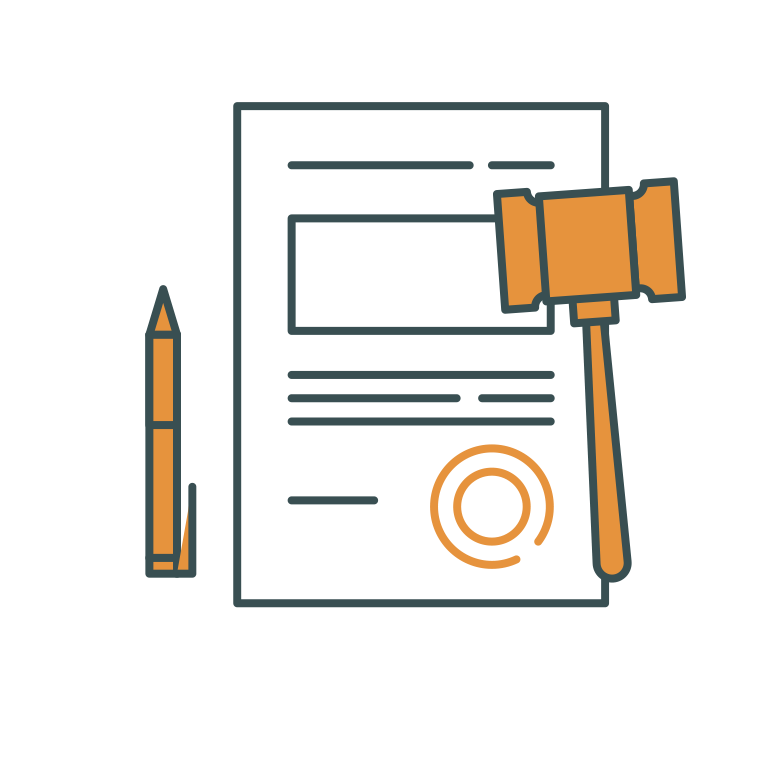 ---
Litigation and the claims process involve the submission of many forms and documents. We will help you complete all of these documents properly and in a timely manner.
Maximize Your Recovery
---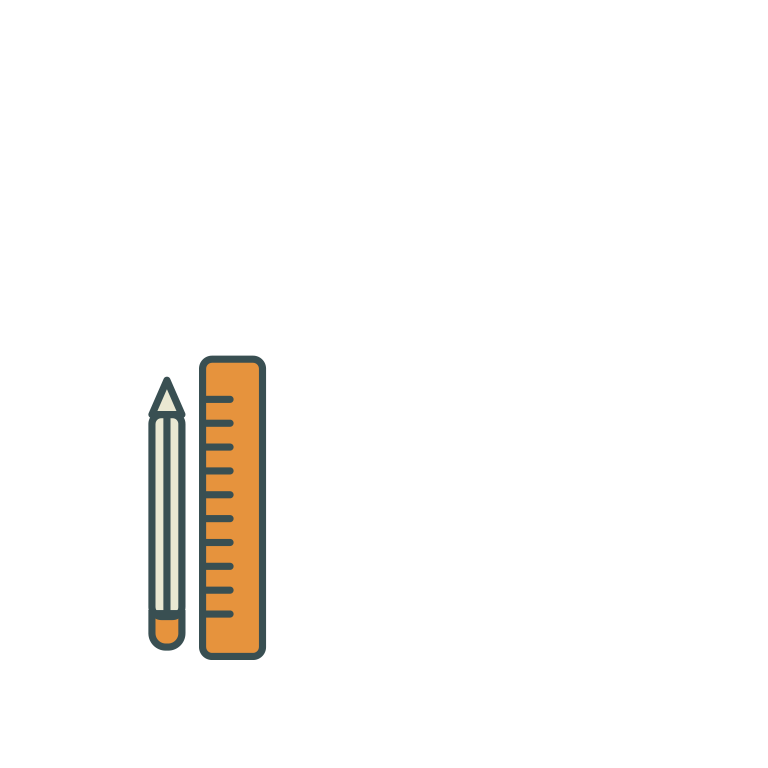 ---
Filing a claim in wildfire litigation can be a long and complicated process. Our lawyers and staff will help you navigate these steps and we will fight to maximize your recovery for rebuilding your home and life.
Put Your Mind At Ease
---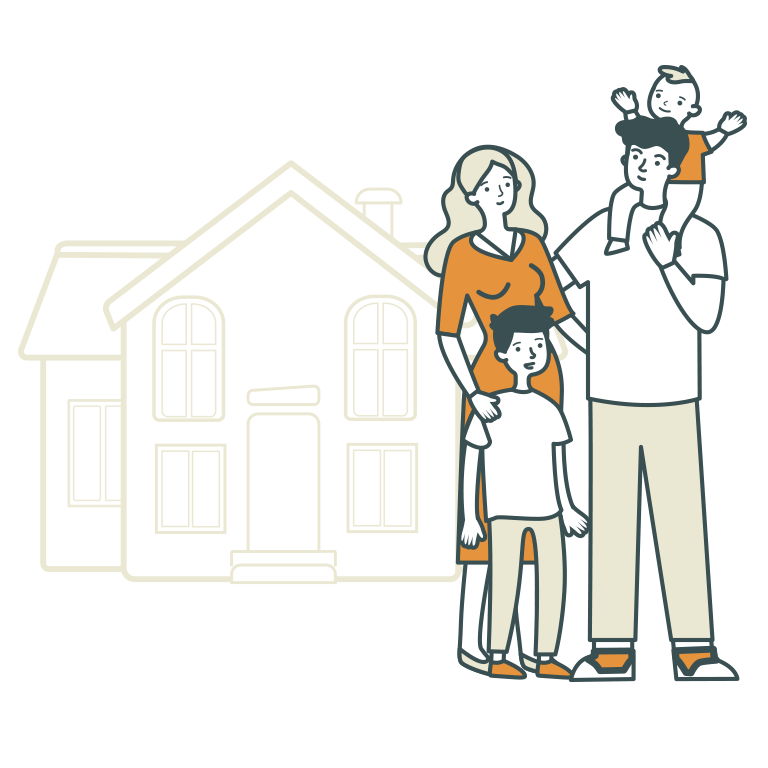 ---
Recovering your losses from a wildfire is too important for you to have to handle on your own. Let us go to work for you. With Edelson, you can have peace of mind that a dedicated team of lawyers is fighting vigorously for your rights.
Choosing Edelson Wildfire Attorneys
---
A wildfire can be tremendously devastating. Edelson PC fights to hold all responsible parties accountable in order to make you whole again. We listen to your needs and tackle problems other firms shy away from. We've represented thousands of individuals and businesses who have suffered from the loss of their homes, their property, and the lives of their loved ones, after some of the worst wildfire tragedies in history. We have the resources to fight for you and make sure that your case gets the individual attention it deserves.

We work on a contingency fee basis -- that means we only get paid if you do. If you do not recover, you will not owe us anything.
Current Wildfire Investigations
The attorneys from Edelson PC are investigating and prosecuting wildfire cases around the country.
You May Be Eligible For Recovery
It can be difficult to understand who is eligible to pursue a wildfire claim. Here are some common questions we receive about wildfire recovery qualification:
What if no one in my family was physically injured in the fire?
Personal injury or the loss of a loved one are not required to pursue a claim. Damage to your property, evacuation costs, and emotional distress can also be the basis of a claim.
Do I have to be a homeowner to file a wildfire claim?
No. Homeownership is not required to file a claim. You can file a claim for several other reasons including loss of personal property, loss of a rental home, evacuation costs, business losses, wage losses, and adverse health effects caused by a fire.
What if I have insurance?
You may be able to pursue a claim even if your insurance has already paid for some or all of your losses. You may be eligible to pursue uncovered losses as well as emotional distress and personal injury damages.
What if I don't have any documentation?
Edelson PC will work with you to gather as much information and documentation as possible. The loss of relevant documentation will not prevent you from pursuing a claim.
TESTIMONIALS
---
What our clients say about us
---
I just am generally thankful for you always keeping us up to date and doing so with a high level of professionalism. I want it known that Shayee Mirza is great at her job and we are lucky to have her....

I just wanted to let you know that you are doing a great job! I'm sure it must be overwhelming. But I appreciate all the hard work you (all) are doing! Hang in there. Thanks again.
Wildfire Victims Represented
CONTACT US
---
Let's talk
about your case.
---
Free Case Review
Fill out the form for a free case review. One of our wildfire recovery experts will promptly reach out to you to discuss your claim.